The 7th Global Cloud Forum for Young Scholars of Sichuan University and the Sub-Forum of West China School and Hospital of Stomatology
  The 7th global cloud forum for young scholars of Sichuan University and the session of West China School of Stomatology (West China Hospital of Stomatology) were successfully held on April 29th and 30th, 2020.
  This online session had more than 300 young scholars from the top universities and institutions all over the world such as Harvard University, Columbia University, Max Planck Institute in Germany and many others. On the opening ceremony, Professor Li Yanrong, the president of Sichuan University, delivered the welcome address. Professor Ye Lin, the dean of West China School of Stomatology, introduced the discipline and cross-subject of the school to the scholars. Subsequently, Professor Hu Bin, the director of human resource department of the university, presented the policy and positions of the recruitment. Professor Zhang Lin served as the forum chair.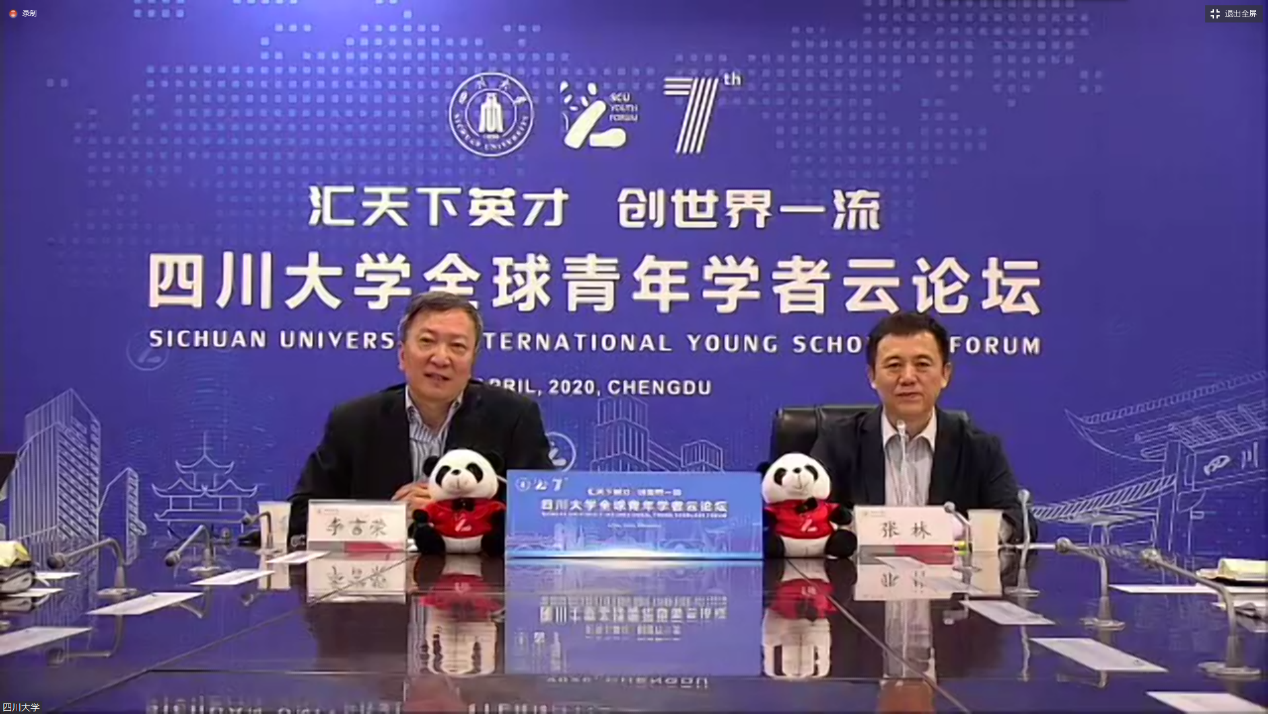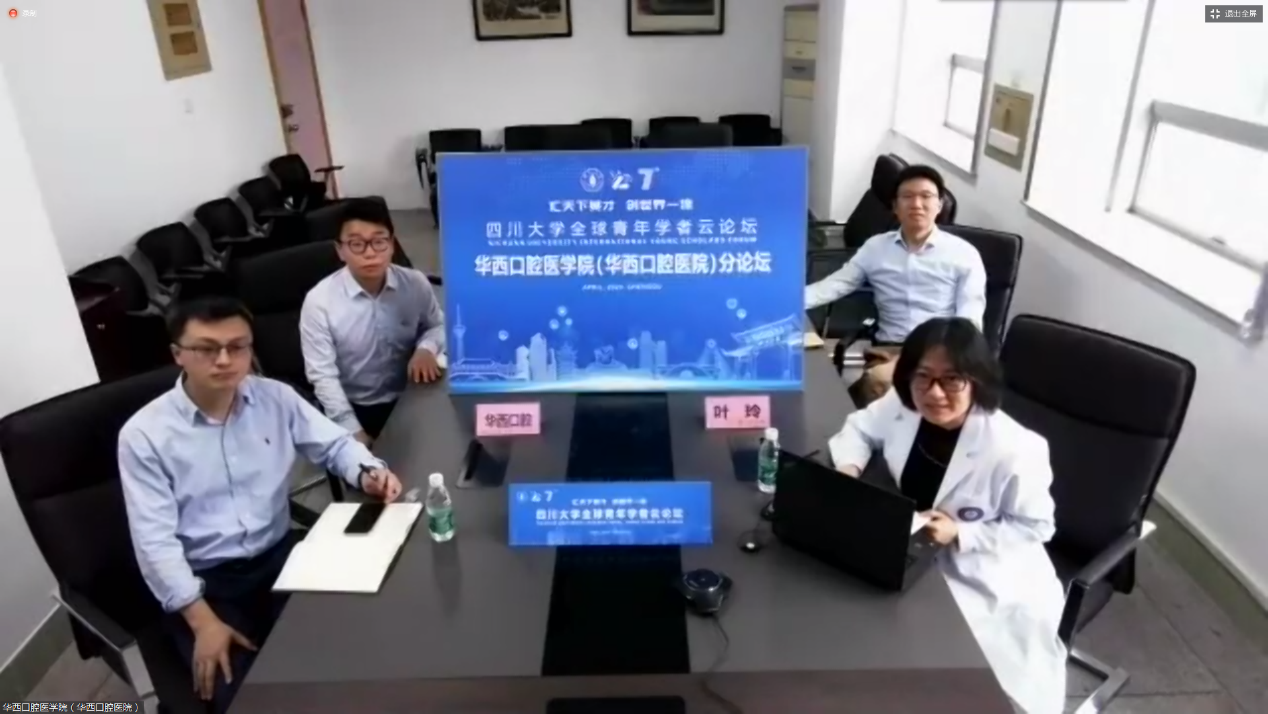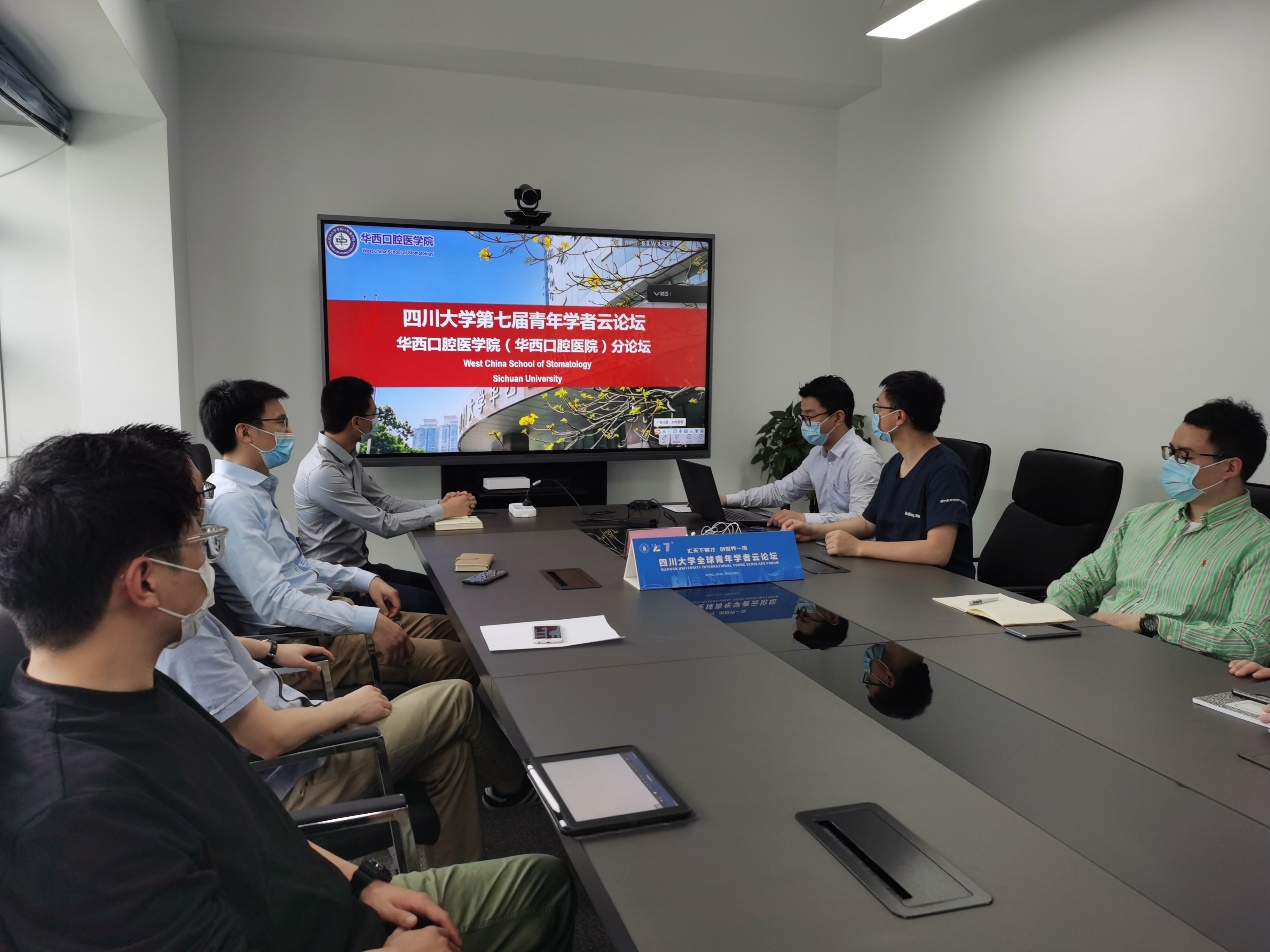 The session of West China School of Stomatology was held with domestic scholars attending offline and overseas scholars participating online. Dr. Wang Zhenming from Jinan University presented a reportentitled "The Construction of Biomimetic Materials and Study of Bone Tissue Repairing". Young scholars from University of California, Los Angeles, University of Utah, University of Southern California, Umeå University, the Research Institute of the City of Hope and young faculty from our school attended the forum and had heated discussions about the medical frontier hotspots.
  The two-day session provided a global platform for young scholars worldwide for a better understanding about Sichuan University and West China School of Stomatology.