Various forms of online teaching enable oversea students to learn from abroad and domestic undergraduates to enrich clinical knowledge at home during the pandemic
In order to minimize the impact of COVID-19 pandemic on teaching activities of spring semester and ensure teaching work goes smoothly, 38 on-site courses have been transformed into online courses and opened on schedule since 24th February by our school. The pandemic have delayed return of domestic undergraduates throughout the country as well as foreign students from abroad, but their study have never being postponed by the virus.
The combination of Chaoxing Mooc app and QQ or WeChat communication app have been employed as the major teaching platforms for oversea students majoring in MBBS and BDS. During the online courses, the interaction between the teachers and students are even more active than that in the classrooms.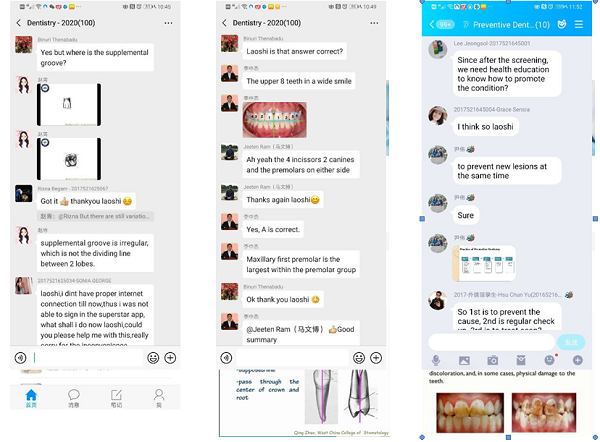 Fig. 1: Dentistry and Preventive Dentistry online teaching
Online CBL and flipped classrooms have also been employed by many oral medicine internship groups. In maxillofacial surgery internship group, teachers from the departments of cleft lip and palate surgery, orthognathic surgery, trauma and plastic surgery, alveolar surgery, cosmetology, pathology and maxillofacial imaging, in turns, give interns online clinical lectures. Prosthodontics group adopts MOOC and PBL while general dentistry group uses clinical lectures and case discussion to carry out online teaching. The teaching methods include live broadcast, video broadcast, or pictures plus audio, etc. The teacher guide learning and facilitate discussion online during class, and after that, well-prepared case study questions are handed out. At the same time, the monitor of the internship group collect the learning data, and TAs help solve the technical problems of learning platforms to ensure online courses go smoothly.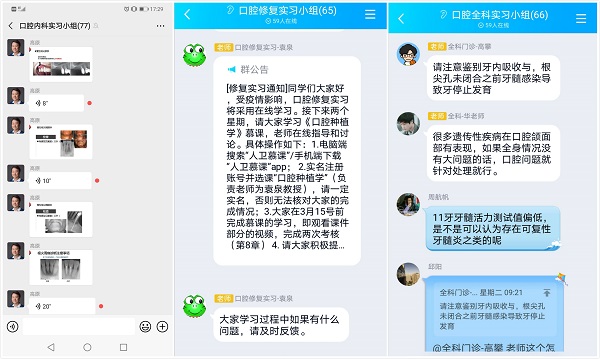 Fig. 2: Online internship teaching for stomatological undergraduates
The stomatological technology internship group also open online courses for the students. The director of stomatological technology department, Prof. Yue Li, leads all staffs from the teaching and research section and TA to carry out teaching tasks. This major requires high practical capacity of the students, online live broadcast and case discussion have been carried out by ZOOM broadcast platform. The class shows active learning, and the students are satisfied with the teaching method and content as well.

Fig. 3: Online internship teaching for stomatological technology undergraduates
At the same time, in order to prepare students to resume clinical internships, prevention and control knowledge for COVID-19 virus have been taught and the students will be assessed by each internship teaching group in accordance with the characteristics of coronavirus transmission.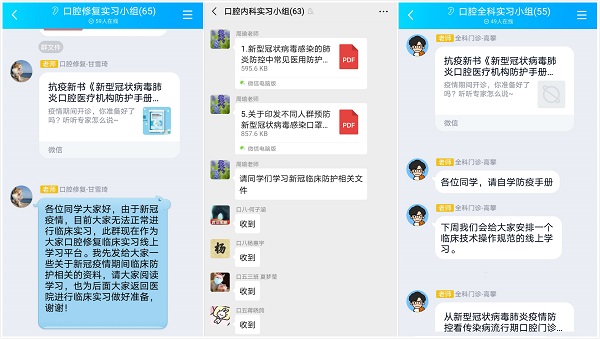 Fig. 4: Learning for prevention and control knowledge for COVID-19 virus
we hope that our students will deeply understand their responsibility and mission as medical students, cherish the following clinical practice opportunities, and strive to grow into comprehensive stomatological professionals with strong innovation consciousness and broad international vision, contributing to the development of global oral health.