Partner Summer School Programs
  Partner Summer School Programs
  West China School of Stomatology (WCSS) works with a number of institutions globally. This program offers our students the chance to spend time at one of our partner institutions over the summer on a language, academic or cultural immersion program. Program details vary in length, cost and content.
  Current opportunities

  Brief Introduction
  Arthur A. Dugoni School of Dentistry was founded in 1896 as the College of Physicians and Surgeons with programs in dentistry, medicine, and pharmacy. In 1918, the college focused its education program solely on dentistry but retained its name as the College of Physicians and Surgeons until it was incorporated into the University of the Pacific. In 2004 the school was named in honor of Arthur A. Dugoni, a former president of the American Dental Association, who served 28 years as dean.
  The Arthur A. Dugoni School of Dentistry is a nationally renowned institution of higher learning. It is committed to providing a world-class dental education for the students and comprehensive, affordable patient care for adults and children in a humanistic environment.
  Address: 155 Fifth Street, San Francisco, CA 94103

  Brief Introduction
  ACTA is a collaborative venture involving the Faculties of Dentistry at the University of Amsterdam and VU University Amsterdam.
  ACTA conducts scientific research, provides educational programs and delivers patient care in the field of dentistry. ACTA ranks among the world's leaders in teaching and research on dentistry.
  Address: Gustav Mahlerlaan 3004, 1081 LA Amsterdam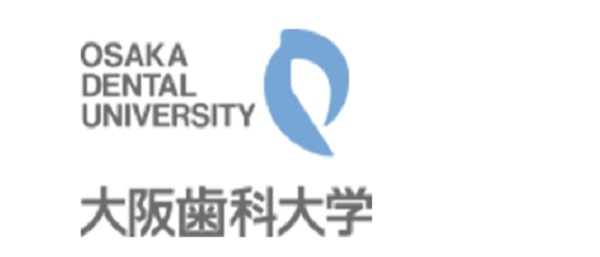 Brief Introduction
  Osaka Dental University (大阪歯科大学 Ōsaka shika daigaku) is a private university in Hirakata, Osaka, Japan. The predecessor of the school was founded in 1911, and it was chartered as a university in 1947.
  The founding spirit of Osaka Dental University is: By the time of graduation, students are expected to have acquired the specialized knowledge and techniques of dentistry and dental medicine. They will also have been encouraged to cultivate a caring attitude, maintain a strong sense of responsibility toward the path they have chosen, acquire a philanthropic social outlook and spirit of dedication, and strive to work for the common good.
  Address: 8-1, Kuzuhahanazono-cho, Hirakata, Osaka 573-1121, Japan